Billy Gaines
Two-time Dove Award winner Billy Gaines has inspired audiences worldwide for more than four decades, spreading the gospel in song through television, radio, albums, and live performances, including multiple national Promise Keepers Conferences. A masterful performer, he has a unique vocal style that spans musical genres and has been described as "smooth, captivating, and anointed."
Billy's most recent accomplishment is his singing/acting role in the new Kathie Lee Gifford movie "The Way" as the character Moses, singing the song "The God of The How and When" also his Song "There Will Come A Day" spent 4 weeks at the number one position on the 2022 European Independent Artist Airplay Chart.
With his very first group, Living Sacrifice, he toured as a backup vocalist for gospel legend Danniebelle Hall, former lead vocalist with Andraé Crouch and The Disciples.
Even more doors opened when he moved to Nashville in the mid-1980s and landed his first Songwriting/Recording Artist Deal Lorenz Creative Services. In 1986, he and the late Sarah Gaines landed a five-album deal from Benson Records. The duo quickly rose to prominence as R&B gospel trailblazers, garnering six No. 1 singles on contemporary Christian radio as well as a video ("That Is Why") that soared to No. 2 on the BET video chart. Their eponymous debut album yielded several Top 10 CCM hits, including "Come Drink at My Table" and "You Are Faithful." Later albums would deliver classics such as "Always Triumphant," "How Great His Heart Must Be," "I Found Someone," "Friends Indeed," and "While You Wait."
As a sought-after studio vocalist, Billy has been featured on recordings by numerous artists including Peabo Bryson, Vanessa Williams, CeCe Winans, Amy Grant, DC Talk, Carman, Nicole C. Mullen, and many more. He has also released a solo album, Ten Thousand Angels, an inspired recording of 10 beloved hymns.
Yet even more powerful than Billy's musical gift is his testimony of faith. He has observed God's hand on his life, time and time again, shepherding him through incredible victories, shattering losses, and even near-death experiences.
Perhaps no one can express the heart of his ministry better than the man himself:
"It is my call and mission to preach the gospel of Jesus Christ though the principles of the Word of God set to music, and through all genres of music, to bear witness to, and give testimony of, the amazing things that He has done in my life." —Billy Gaines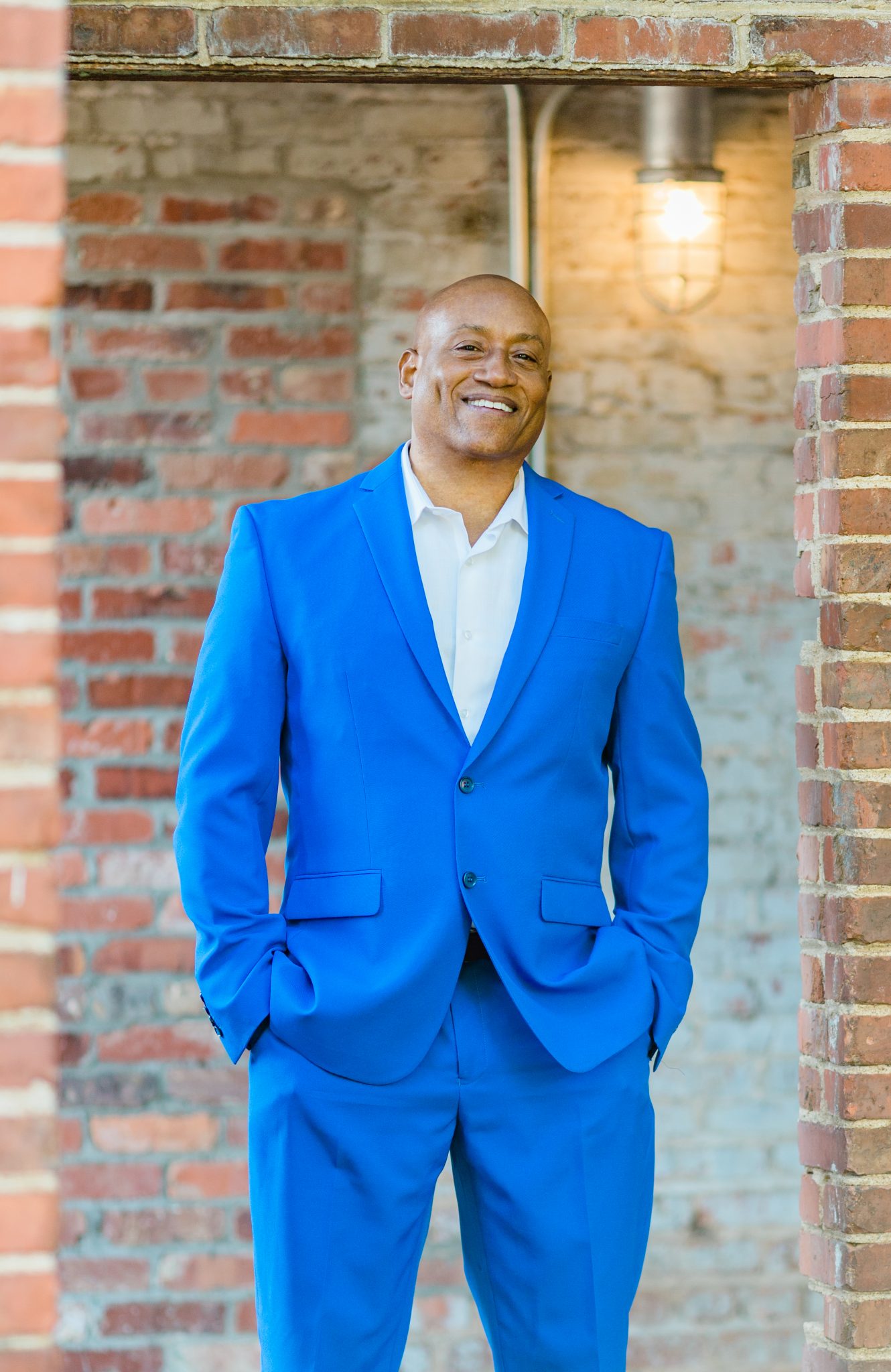 Billy Gaines Recent Credits
Two-time Dove Award winner (Sing Me To Sleep Daddy; From Generation 2 Generation )
Five-Time Dove Award Nominee
Six #1 Radio Singles
Featured Vocalist duet with daughter Rachel Gaines Hockett of Prelude on Abide With Me
Featured Vocalist Disney Babies Lullaby Golden Slumbers
Featured Vocalist Sing Me To Sleep Daddy Father's Arms / Billy Gaines 4:24
Background Vocalist on Peabo Bryson Through The Fire CD "Treat Her Like A Lady" "Love Will Take Care Of You"
Background Vocalist on Vanessa Williams "Oh How The Years Go By"
Background Vocalist on CeCe Winans "Alone In His Presence" CD
Background Vocalist on Nicole C. Mullen " My Redeemer Lives"
Featured Vocalist on Amy Grant "Some Where Done The Road" (Duet on Why, Why, Why) Behind The Eyes CD.
Background Vocalist on DC Talk "Socially Acceptable" Word To The Father" "Love Is A Verb"
Background Vocalist on Carman "Who's In The House" "Marching and Moving"
Background Vocalist on Susan Ashton " There's No Remedy For Love"
Featured Vocalist on "Paradise" Ben Tankard "Keys To Life"
Co-Wrote " I'm Going to Love Them Any Way" Angelo and Veronica "Higher Place" CD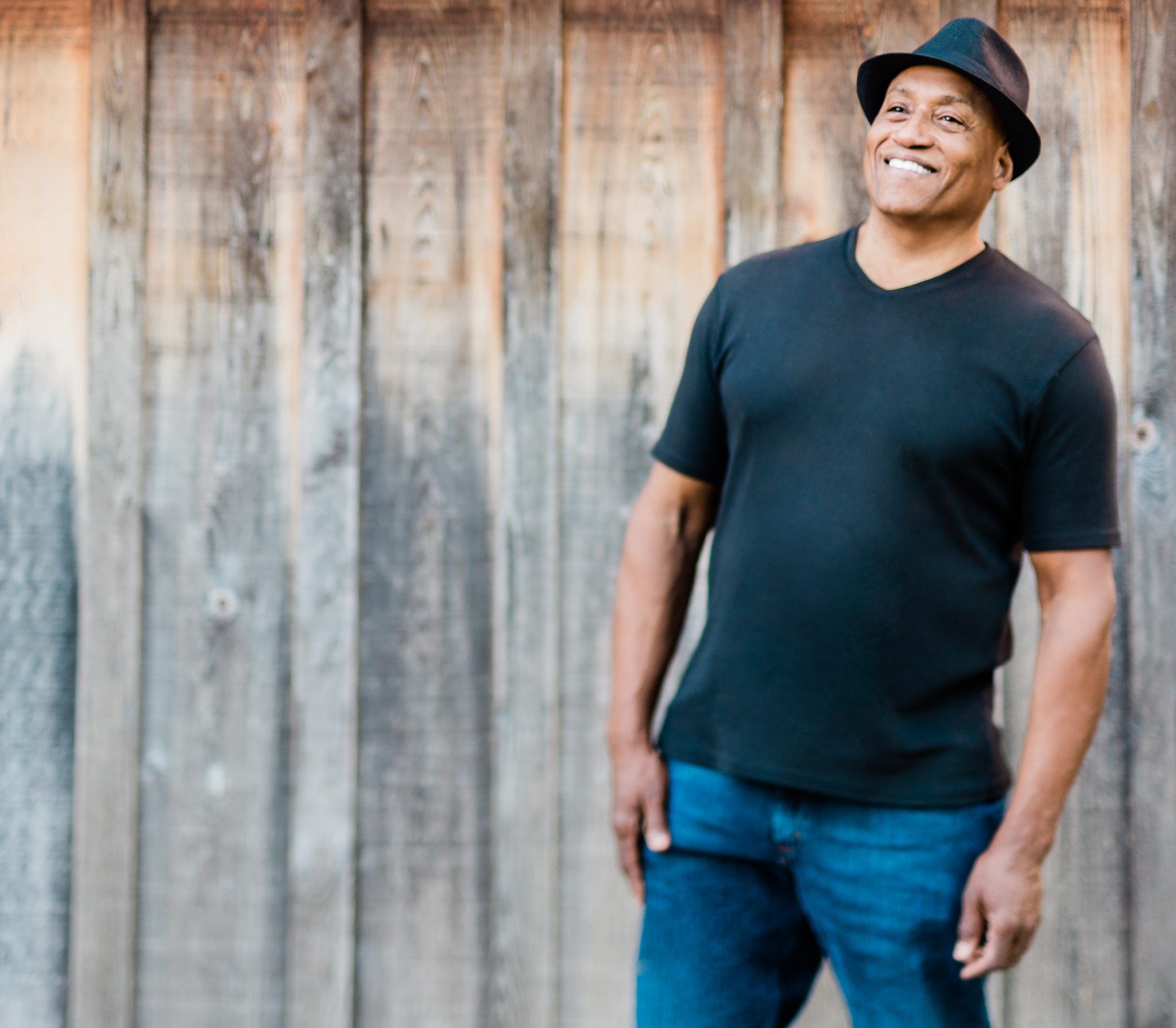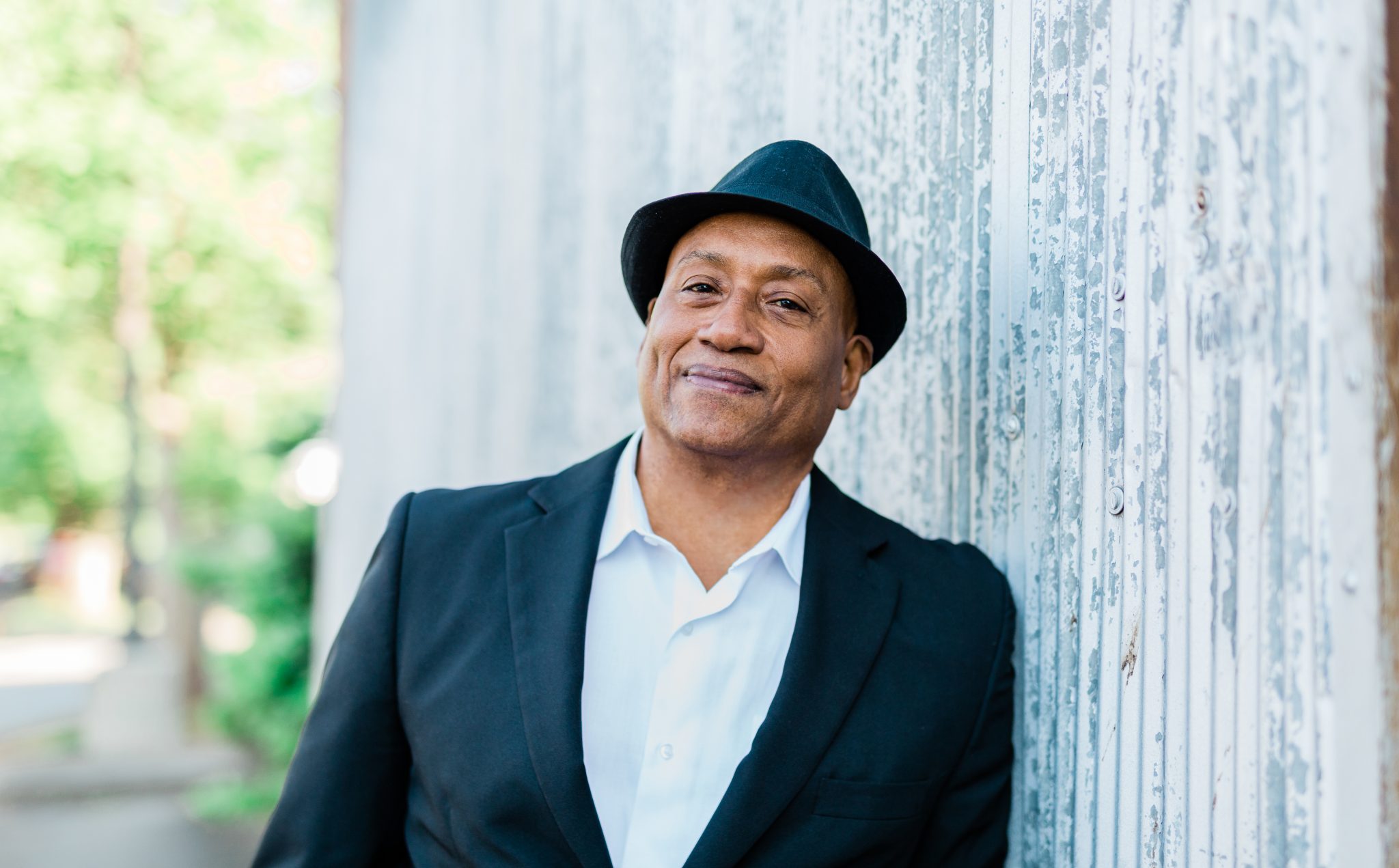 Billy and Sarah Gaines Discography
"Billy and Sarah Gaines" Benson Records
"He'll Find A Way" Benson Records
"Friends Indeed" Benson Records (Featuring Fred Hammond &Commissioned )
"No One Loves Me Like You" Benson Records
"Love's The Key" Benson Records
"Through The Years" Benson Records
"Come On Back" SoundHouse/ Warner Alliance Records (Featuring CeCe Winans & Anointed)
"Sing Me To Sleep Daddy" (Featured on Fathers Heart) Brentwood Records
"The Billy and Sarah Gaines Collection" SoundHouse Records
"The Best Of Billy Gaines" SoundHouse Records
"Billy Gaines Ten Thousand Angles " SoundHouse Records 2006
Make Your Booking Inquiry